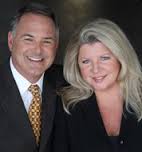 We've had the good fortune of collaborating with Rick on numerous occasions. Our market share has improved exponentially and we attribute much of that success to the quality of our brand which was enhanced dramatically by Rick's marketing genius.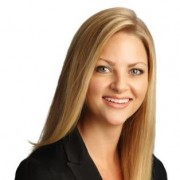 Rick Brotherton is a genius! For 16 years I have been trying to simplify my marketing and make it more affective. Rick was able to help me do this in one meeting. Anyone that can take something complicated and simplify it for me is amazing and an asset to my business. He took the time to sit with me and explain the basics of marketing in a way that I could understand. From that point on my marketing mindset changed. Thanks Rick!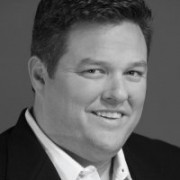 Creative Leadership' is the phrase that comes to mind when I think about Rick Brotherton. Rick's leadership is based on a rare level of integrity, professionalism and passionate creativity. And, of course, his generous smile and welcoming sense of humor always kept things light around the office. Rick would be a true asset for any company requiring solutions oriented creative leadership. He comes with my heartfelt recommendation.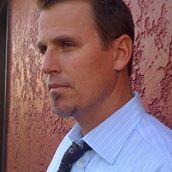 I recently met with the executive team at Orange County's Credit Union and the VP of marketing started the meeting by holding up a copy of the First Team "You Win" ad campaign from the OC Register. She started reading it, but stopped mid way and said she couldn't continue or she would start crying. She felt the ad was so heart felt and moving. She said she was so proud to be partnering with a real estate brokerage that cared so much about their clients.
Thought you'd enjoy hearing such great feedback about your campaign.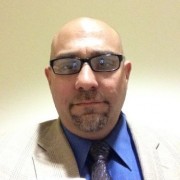 Rick has always performed above and beyond our expectations. From the re-design of our brand, to strategy and packaging design of retail products, to building our Website, Rick's work, knowledge and integrity are unsurpassed.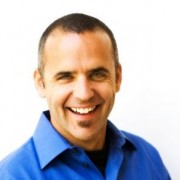 Rick has been amazing to work with on a wide array of for-profit and non-profit communication/branding projects. What I  love about Rick is that he truly understands branding, is a strategist, very innovative and highly creative in all media platforms (social, print, web, video). Hirer Rick today and watch your ROI grow!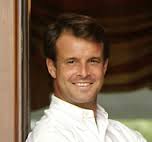 I've had the fortune of working with Rick on a number of occasions and marketing initiatives. Rick is one of the best marketing idea guys that I have come across. He consistently presented fresh, well thought out, and perfectly targeted print and digital campaigns. His ability to remove himself from the noise and crystalize the most important issues to targeted markets was simply brilliant. It is an honor to very highly recommend Rick Brotherton and his marketing and design acumen to any business in need of a laser focused marketing and advertising boost.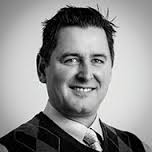 I'm fortunate to have worked with Rick for two years. Professionally he is an incredible talent, and personally Rick is a very special individual that I feel lucky to call a friend. Rick's creative talents consistently provided First Team high quality products that were fresh and current. His vision helped create meaningful campaigns like "You Win", a focus on unified branding, and a desire to streamline processes for a better customer experience are just a few of the many qualities that Rick possesses. I pass along my highest recommendation for Rick and welcome and personal inquiries.